Projects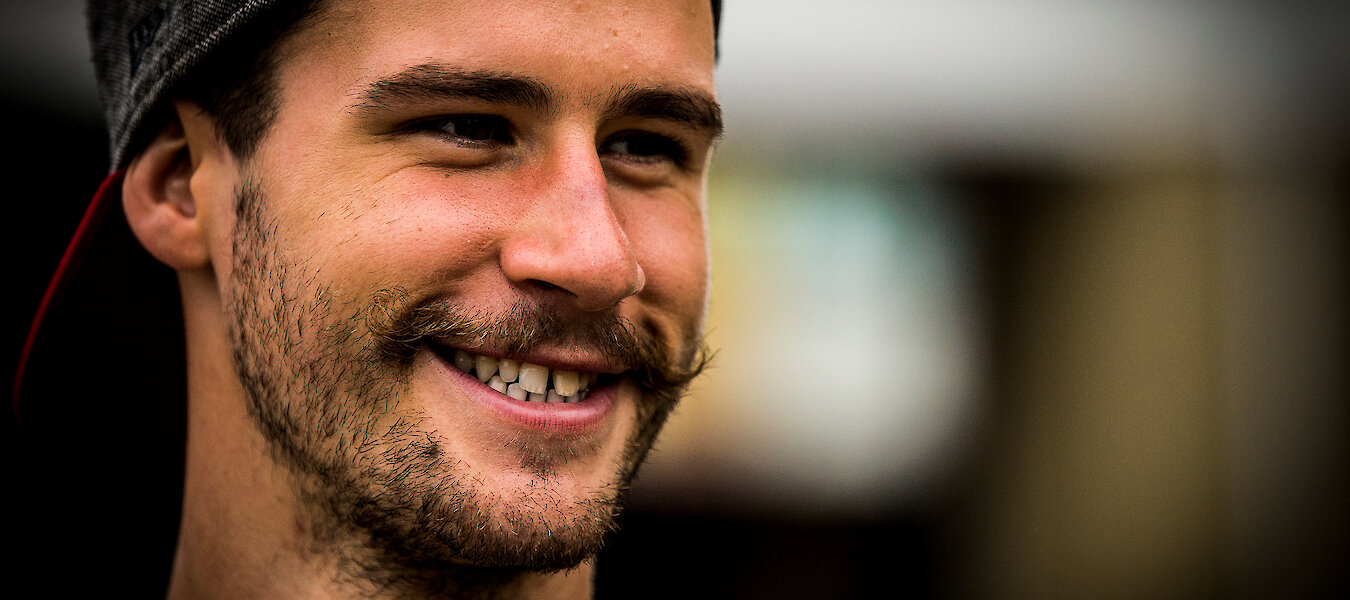 STEVIE SMITH MEMORIAL PARK PUMPTRACK
SSLF recently partnered with the pumptrack pros at Velosolutions and the generous folks of the City of Nanaimo to build the Stevie Smith Memorial Park Pumptrack, the largest of its kind in North America.
Constructing the multifaceted bike complex, which took place during the summer of 2017, was a massive community-driven effort. It involved moving more than 200 tons of asphalt that was subsequently laid across more than 30,000 square feet of track.
Today the park serves as a busy hub of stoke for riders of all skill levels—all ages, all wheel types. It includes a dirt-jump section with three lines built by Vancouver Island-native Jordie Lunn. Its two sprawling pumptracks—one for kids, another for more advanced racers—on the other hand, were conceived by Velosolutions' Claudio Caluori.
The former DH racer, and colorful Switzerland-based pumptrack master-craftsman, says, "My friendship with Stevie went way back, to our days traveling World Cup venues. When I heard about the bike park I immediately wanted in and I reached out to the Foundation to make it happen."
Having engineered tracks from New Zealand to New York, Caluori and his team represent the apotheosis of what can be done with a little blood, sweat, and asphalt. So it's also no surprise that the company was recently plucked by the wings-giving energy drink brand Red Bull to help detonate the inaugural Red Bull Pumptrack World Championship, of which the Stevie Smith Memorial Park Pumptrack will be featured prominently, as a qualifying venue.
The event will bring the world's eyes to Nanaimo and Vancouver Island. But shining a beam on Stevie Smith's legacy, as well as the Foundation's goal to bolster the next generation of Canadian racers riding in his path is what rests at the heart of this passion-project.
"That first trip to Nanaimo left a lasting impression, the whole scene was very emotional. The community vibe was amazing," Caluori continues. "His mom, Tiann, asked me to ride Stevie's bike on a nearby downhill trail during the construction. It was an honor."
In addition to the work provided by Velosolutions, the Pumptrack was truly an all-hands-on-deck effort. Locals rallied together to pitch in, wielding shovels and helping secure donations. Nanaimo Gyro Club played an essential role, and SSFLF would like to give a heartfelt thanks to the people of Nanaimo, as well as those from across Canada and around the globe, who volunteered their time, energy and goodwill.
The Stevie Smith Memorial Park Pumptrack is officially open, and Stevie's legacy will no doubt live on via future generations of rippers who make the visit.