The Film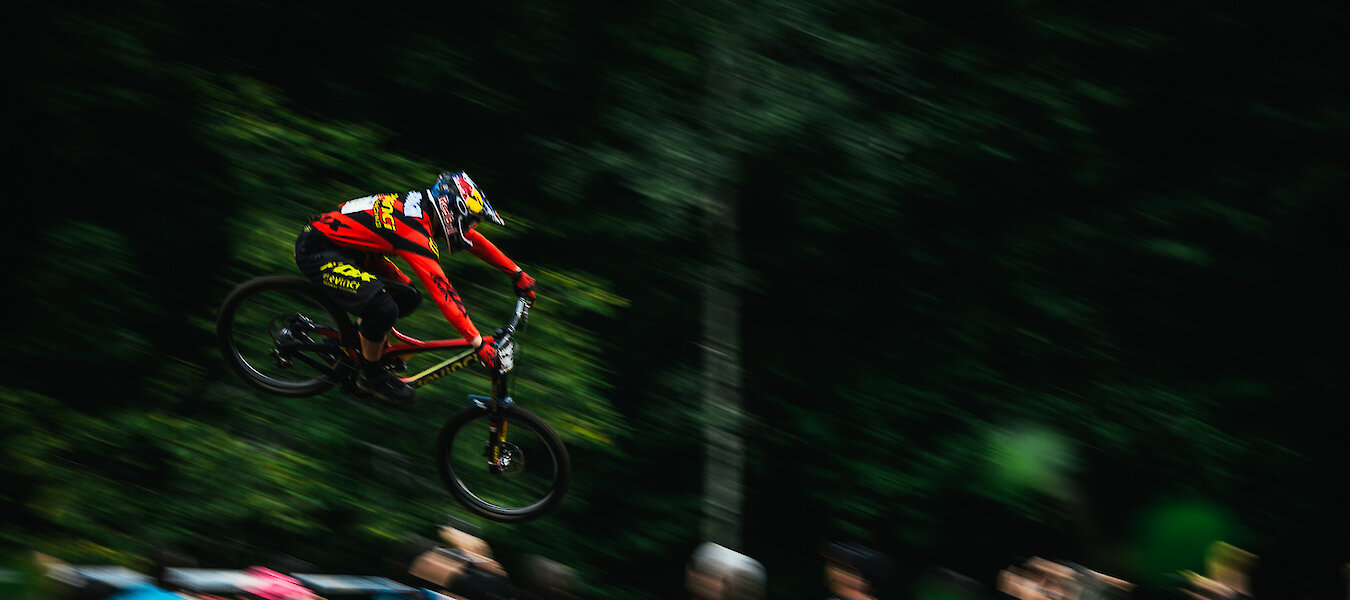 Long Live Chainsaw
Coming Winter 2021, documentary film Long Live Chainsaw from Red Bull Media House and Anthill Films, reveals the true story of the meteoric rise, untimely death and long-lasting legacy of Canadian downhill mountain bike legend, Stevie Smith. Raised by a devoted single mom in humble surroundings, Stevie's unwavering belief not only propelled him to become the best in the world but inspired everyone he touched to believe in their own impossible dreams.
Stevie Smith Legacy Official Trailer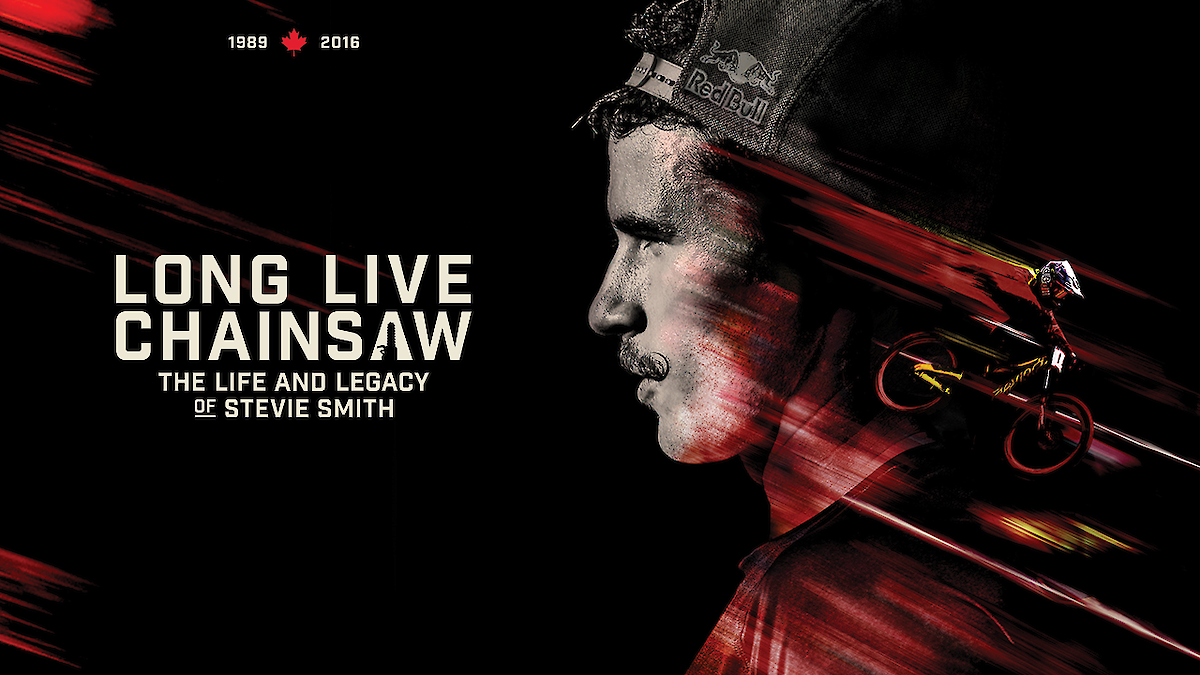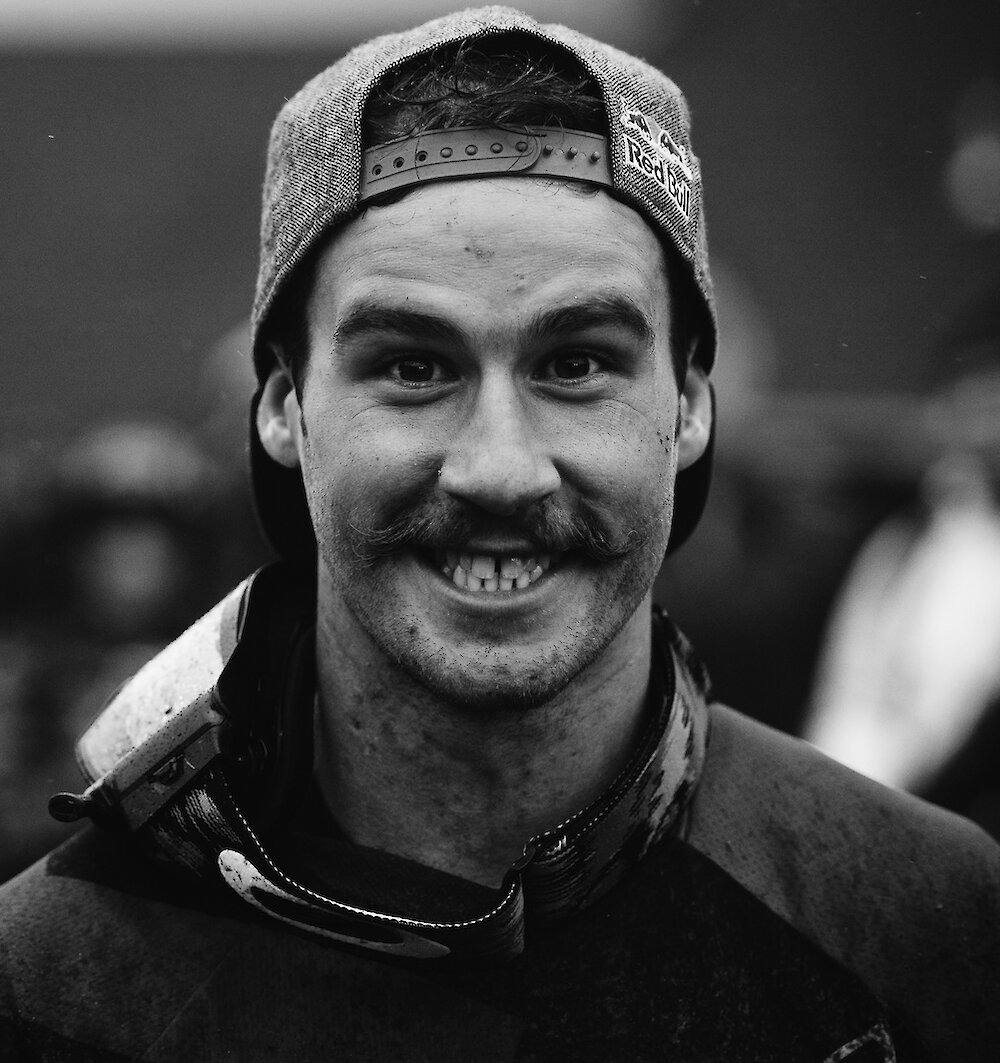 An Underdog Story
A true story, Long Live Chainsaw is a mountain bike film about an underdog overcoming the odds. Known as the "F1 of cycling", downhill had long been dominated by Europeans before 'The Canadian Chainsaw' became the unlikeliest of heroes.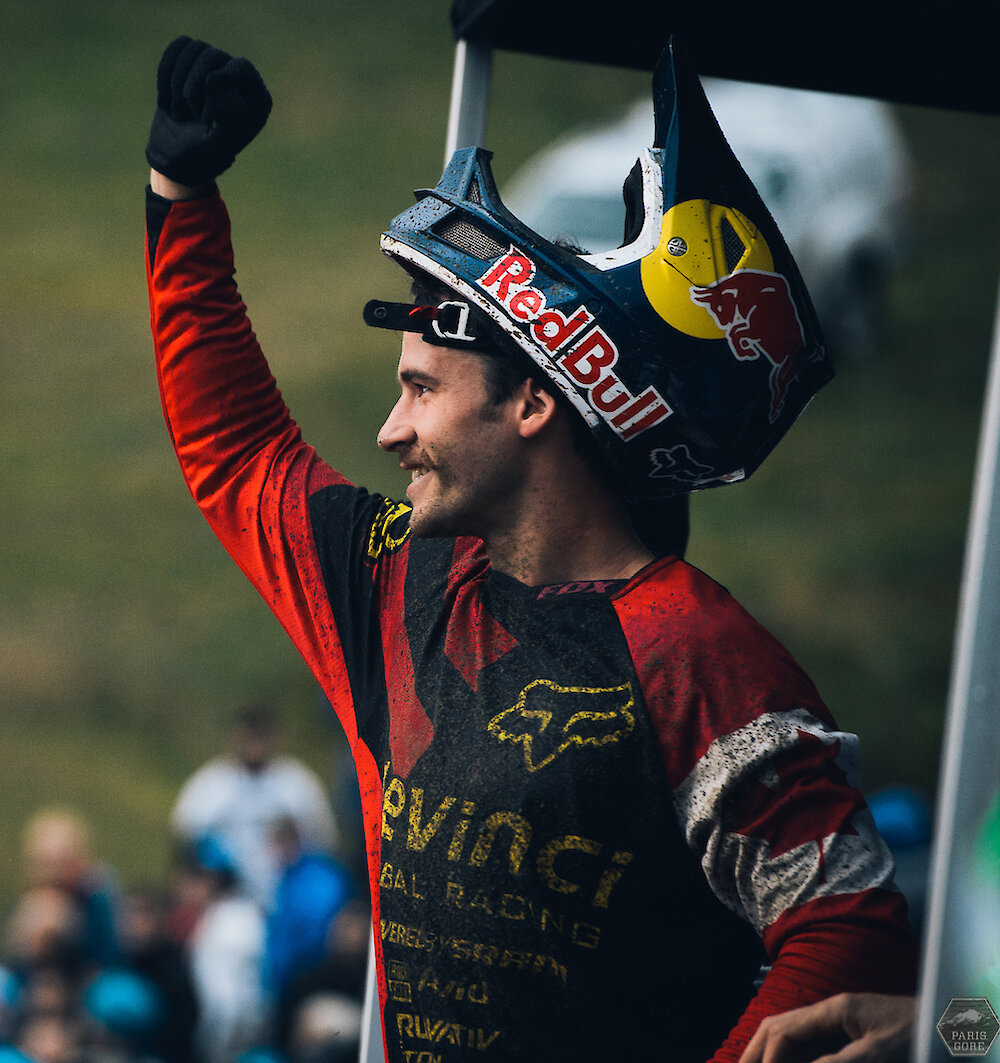 Inspiring the Next Generation
Long Live Chainsaw is produced in partnership with the Stevie Smith Legacy Foundation. In 2017, the foundation built a community bike park in Stevie's hometown of Nanaimo to honour his life and legacy by keeping kids stoked on being outside and riding bikes. All proceeds from the film will be donated to the Stevie Smith Legacy Foundation to help grow Stevie's legacy of inspiring the next generation of riders.